Specialising In Yearling Selection
"Purchase the right horse and it can and will change your life"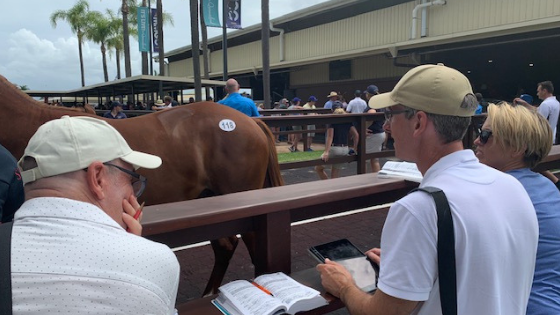 We are an independent advisory service and investor whose core focus is to identify, advise and select the right horse to provide the optimum outcome.
To achieve this we are continually improving and refining our skills, systems and knowledge base within the racing and breeding industries.
We are client focused, with a tailored approach which aims to ensure client satisfaction and enjoyment.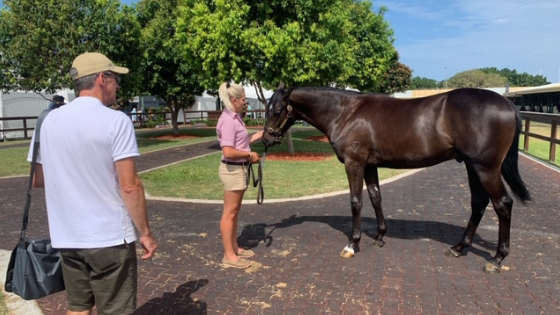 Our approach to finding you a yearling is aimed at "putting the odds in your favour" to achieve success and financial viability. Our experience tells us there are multiple factors that go into finding the right horse.
Planning, assessment, strategy and patience is what gives RM Racing Group the edge!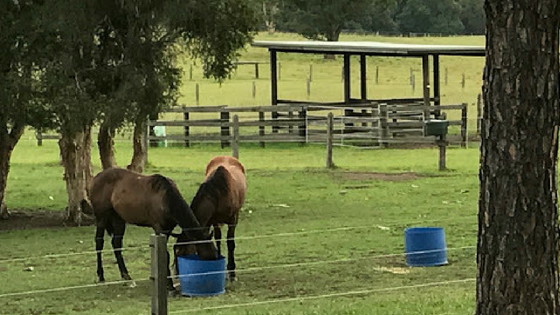 JTR Farm is located on the Mid North Coast of NSW. The farm provides RM Racing Group with an integral component in our systems for the care, development, safety, and management of our horses.
RM Racing provides a number of services to our clients:
1. Auction attendance, bidding and securing your yearling.
2. Yearling assessment with gradings.
3. Post sale management.
4. Two-year-olds in training sales, assessment & selection.
5. Form assessment for potential tried purchases.
6. Linkage to potential owners and investors with trainers.
7. Breeding stock advice.
Speak To Rod About Your Budget And Yearling Goals Today